EDIT: Please refer to our regular trading hours for opening times. This blog post was published April 3rd 2020. 
The past few months have got us all reaching for the nearest bottle of wine, preferably an Amos Chardonnay.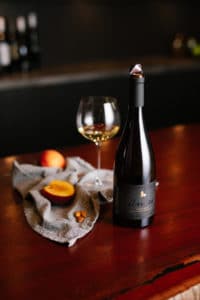 We'll get straight to the point, due to current Covid-19 restrictions sadly our Cellar Door and Restaurant are CLOSED to the public.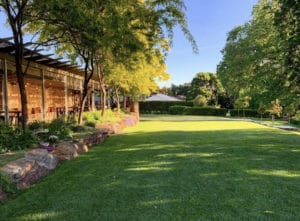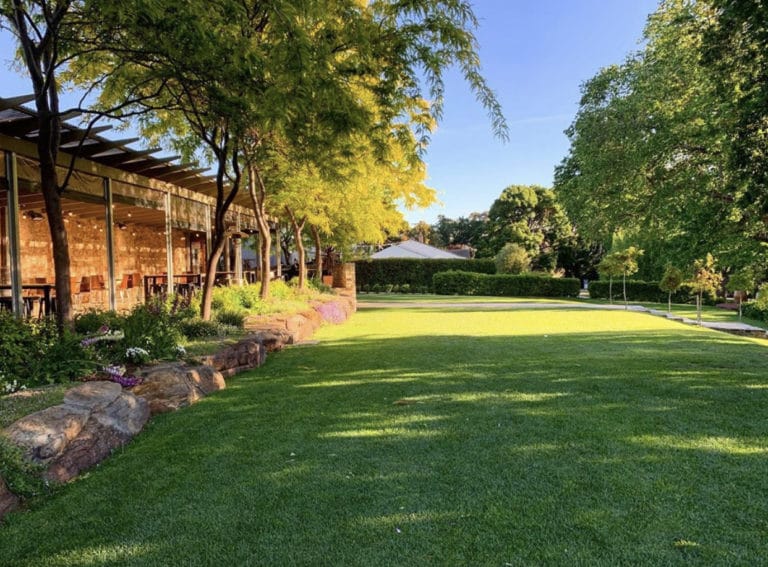 We tried our hardest to stay open but ultimately the decision was taken out of our hands. We would like to take this opportunity to thank our loyal customer, community and friends and family for your overwhelming love, support and kindness of the past few weeks and months. It has genuinely warmed our hearts and put a smile on our faces.
So for the now we look forward to engaging with you on our Social Media, hopefully keeping you entertained, talking wine and you will see Wayne making a few more appearances over the coming months.
Follow us here:
We can keep you fully stocked with wine via our online store. Order whatever you need to get you through lock-down there is no judgement here, and have it delivered directly to your door. We will have rolling specials, ongoing deals and we are teaming up with some of our mates in the industry, to bring you some delicious mixed packs.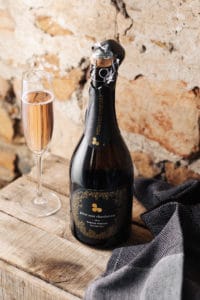 We are working super hard behind the scenes to make sure we come out the other side of this bigger and better than before.
Lots of Love
The Team at Howard Vineyard
xoxo