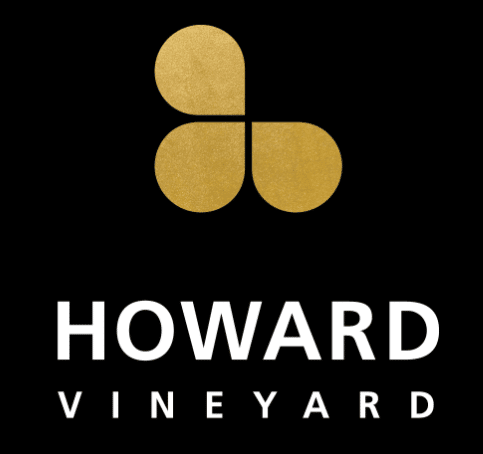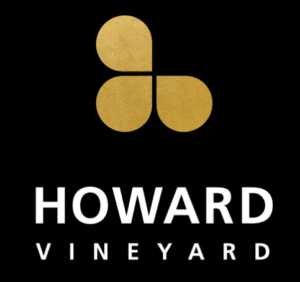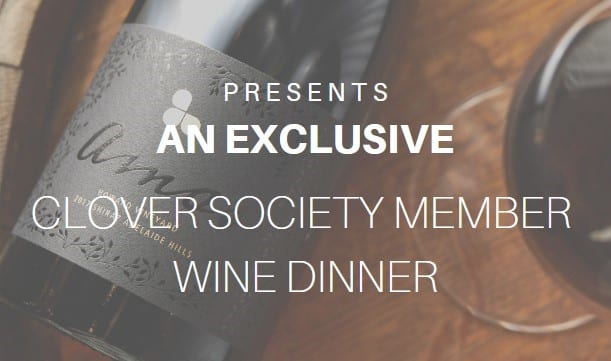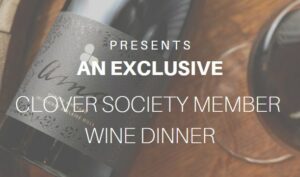 Hosted by our winemaker Tom Northcott
As an esteemed member of our Clover Society Wine Club, you are invited to join us for an exclusive club member Wine Dinner.
Our winemaker Tom Northcott and head chef Chang Koog Lee (you'll famously know him as Cookie), have prepared an elegant evening.
Canapés on arrival, followed by 5 delicious courses with matched wines, we'll be introducing some of our new spring and summer menu items paired perfectly with our wines, showcasing our soon to be released Amos Wines.
Tom has also been sifting through our museum past vintage wines, so there may be a treat or two in store on the night.
Tom will discuss a little about each wine and the pairing to each dish, and you'll be able to ask any questions you might like to know.
FRIDAY SEPTEMBER 30TH
6.00pm  |  Canapés & Sparkling wine on arrival
7.00pm  |  5 courses paired with wines
$120pp  |  Clover Society Member & members plus one
$160pp  |  Clover Society Members additional invited guests
LIMITED TICKETS AVAILABLE
Clover Society Members are to confirm their total table dining numbers at the time of booking, and can invite up to 5 non members to attend this special dinner.
Bookings via link below or call us 08 8188 0203.
BOOK HERE
We look forward to you and your friends enjoying an evening of delectable dishes and pure indulgence!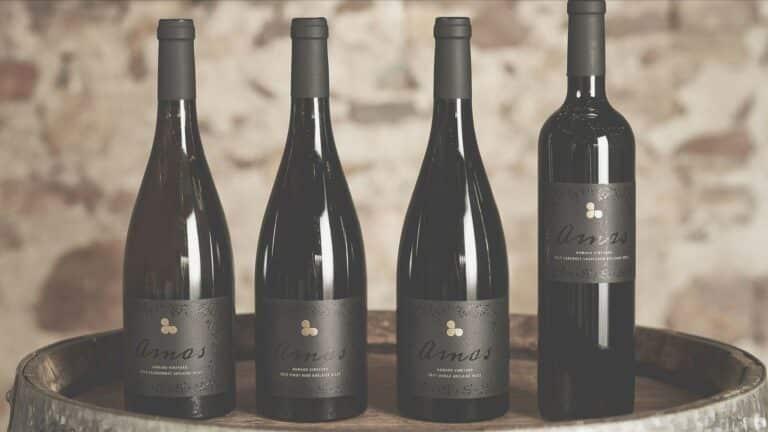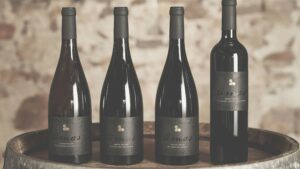 *Please note, this wine dinner has been created to pair wines to selected dishes, no dietary options or variations of the menu are available.