TOM NORTHCOTT
General Manager and Head Winemaker
In search of the world's greatest Dumpling and Rosé combination.
Chief wine guy and story slinger on the road. Tom's approach is to pick at optimal ripeness for lean flavours to showcase the quality and true expression of our vineyards. A young dynamic winemaker constantly trialling new age techniques to make the most delicious Adelaide Hills Wine possible. Supported by the wealth of knowledge and occasional sledging of owner Ian Northcott.
Tom loves wines which are light to medium body with vibrant flavours and great natural acidity. Reflecting the Howard Vineyard style. Tom passionately looks for the sustainable ways to manager all parts of our viticulture, winemaking and hospitality business while always looking for ways to improve.
Loves BBQ's with friends in the amazing Adelaide Hills with his partner Jacki and doggy Felix.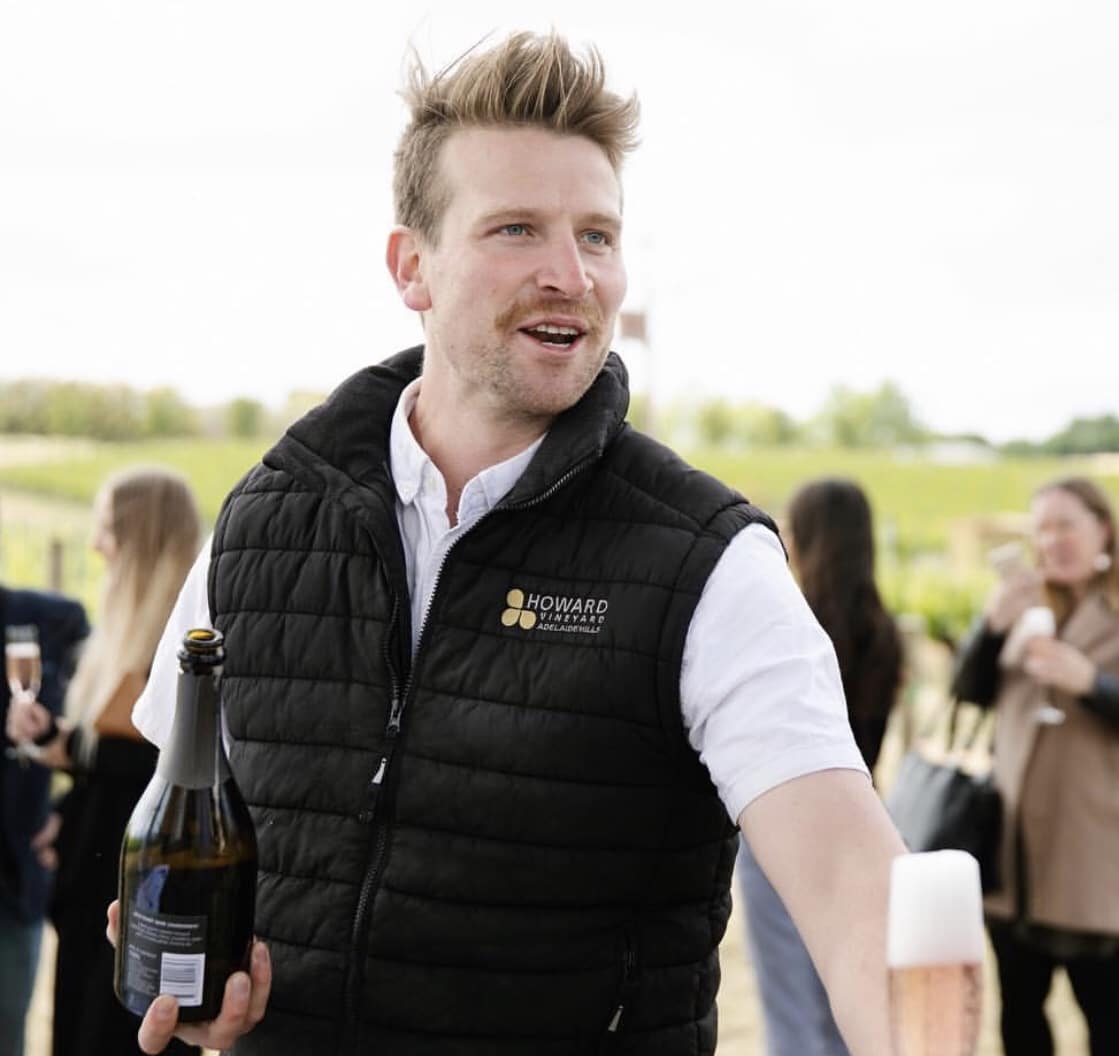 WAYNE COLLINGS
Cellar Door and Restaurant Manager
Howard Vineyard's official advocate of good times and facilitator of all things wine and dine You'll find Wayne in our beautiful Nairne Cellar Door and Clover + Stone Restaurant facility Wednesday to Sunday. Stretching a few stories, having a laugh, heading up our hospitality crew and just generally singing the praises of everything Howard Vineyard.
Wayne is a born and bred Adelaidean who, after years of adventures abroad learning his craft, he has recently heeded the call of the Adelaide Hills and is not setting about making himself a bona fide Hills local.
Wayne is of the belief that wine chat shouldn't be polarising and stiff, but instead inclusive and accessible to everyone, no matter what their starting point of knowledge. "Everybody that walks through our doors should feel as comfortable as they would walking into their own lounge room. We are in the business of providing great food and wine experiences, nothing more."
LAURA RYAN
Functions Manager
Howard Vineyard is like a second home for Laura and when she is not setting up for a wedding, you'll often find her showing people around the grounds and running them through the endless possibilities the venue offers for special celebrations.
Detail orientated, Laura is a stickler for structure and loves a good checklist! A little morning coffee ritual, to get her brain sparking (don't give her more than one though!) you'll then find her diving into an array of different tasks, conversations and problem-solving that make every day enjoyable.
Getting to work alongside many beautiful clients from the beginning of their wedding planning journey to the final hours of the celebration, she considering it a total pleasure to watch the hours of planning come together and the venue be filled with so much love. From the moment she walked into Howard Vineyard she was hooked and felt so connected to the brand and how special this place is.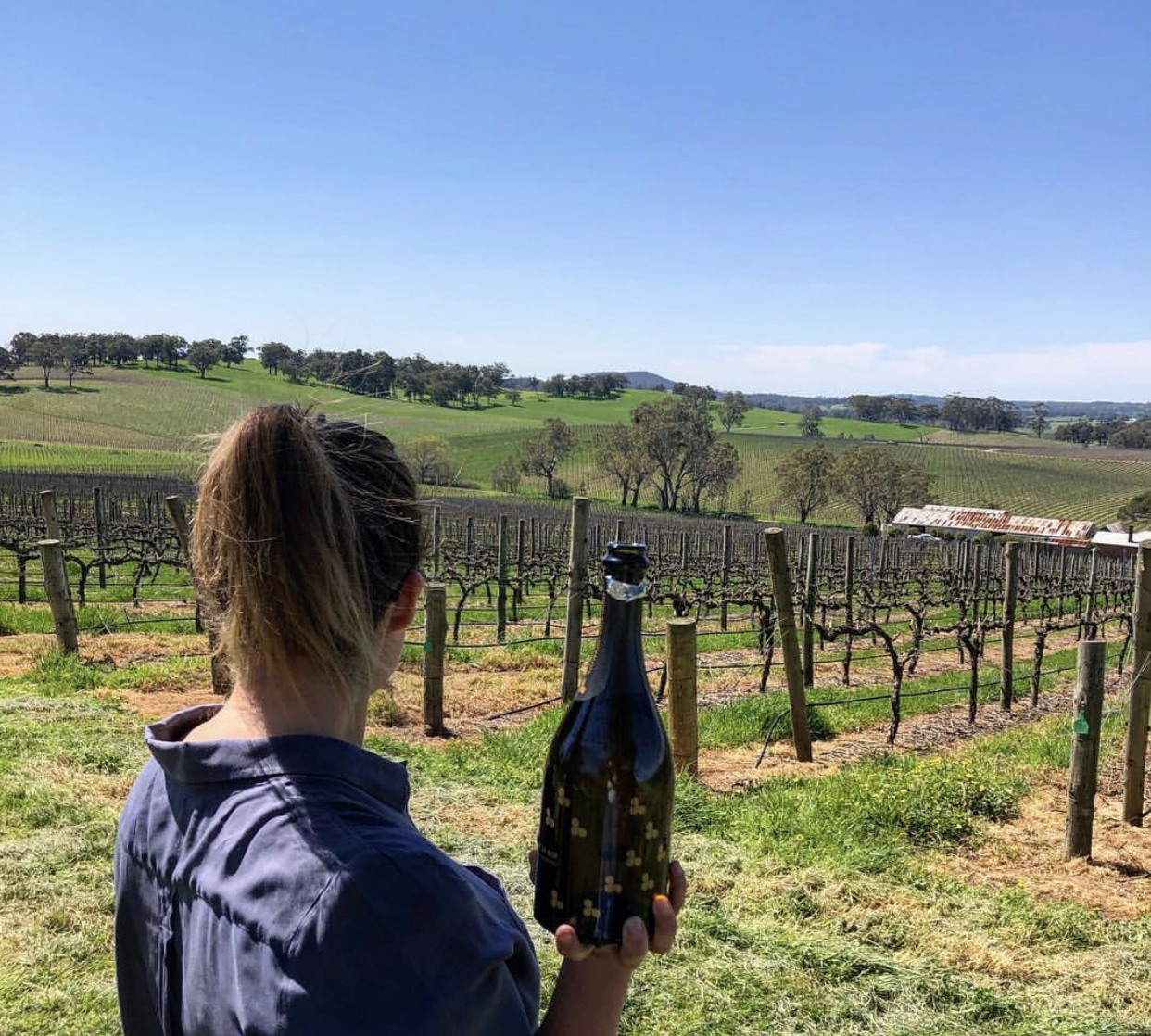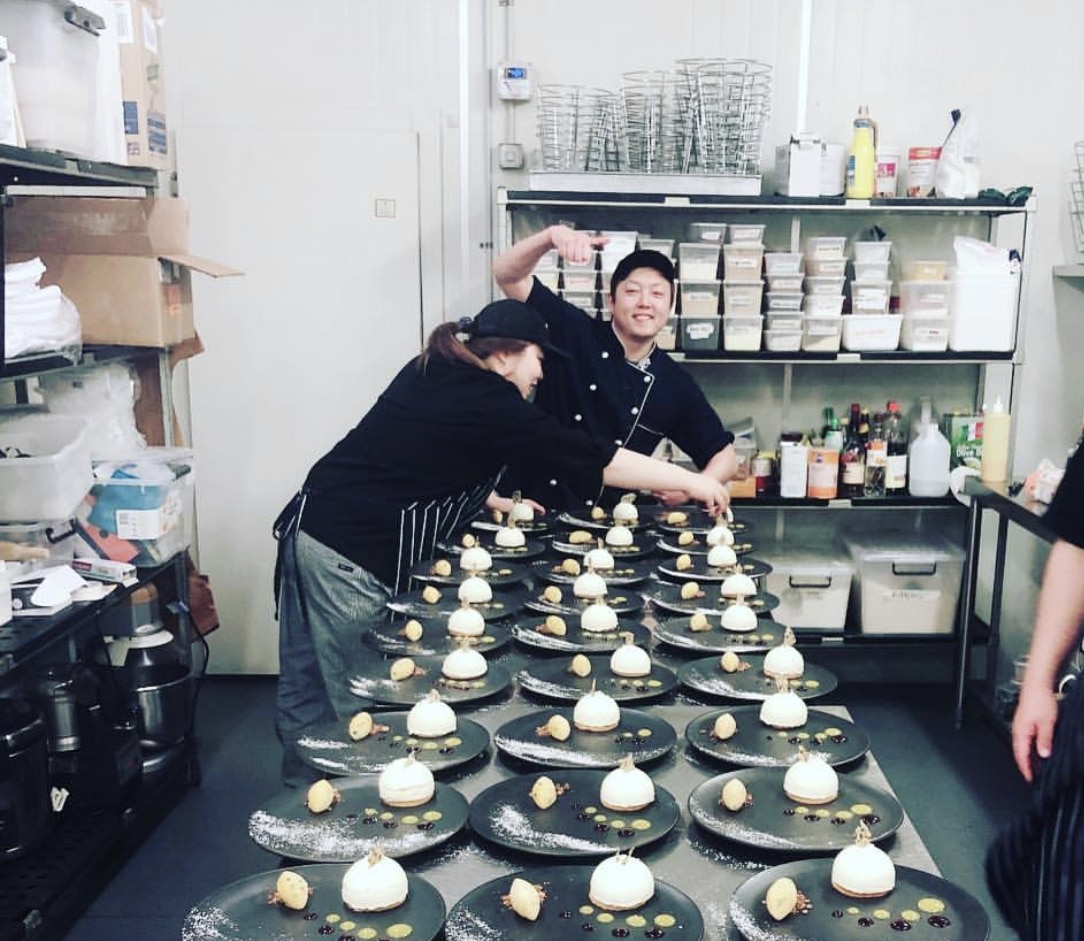 CHANG KOOG LEE (COOKIE)
Head Chef
Cookie; the creator of all things delicious at Howard Vineyard and everyone's favourite team member, particularly at lunch time.
Cookie came to Australia 8 years ago from Korea, to follow the love of his life and now wife Jenny, who also works in the Howard Vineyard kitchen and would have some questioning who is the actual Head Chef?!
Cookies brings with him a wealth of knowledge and skills and creates the perfect fusion of South East Asian and modern Australian flavours with a passion for sourcing local produce. Cookie never ceases to amaze and delight our taste buds as he creates each new seasonal menu.
Cookie bucks the much agreed myth that all chefs are a little bit insane. But when you regularly provide the whole team with delicious snacks you almost guarantee your 'favourite staff member status.'
ROBERT ANDREWARTHA
Accounts
Rob's our financial whizz and the driving force behind our economic success. If we need any numbers crunching, Rob's our man.
He brings year of experience in major events, hospitality and wine industry wine him. Rob's worked in hotels, at the olympics, at the Adelaide 500 and several vineyards in the Adelaide Hills, making him an admin, accounting and logistics dynamo.
His attention to quality extends to his love of our excellent white wine and bubbles. And of course he rivals Cookie for the favourite staff member crown as he is the one who processes our pay!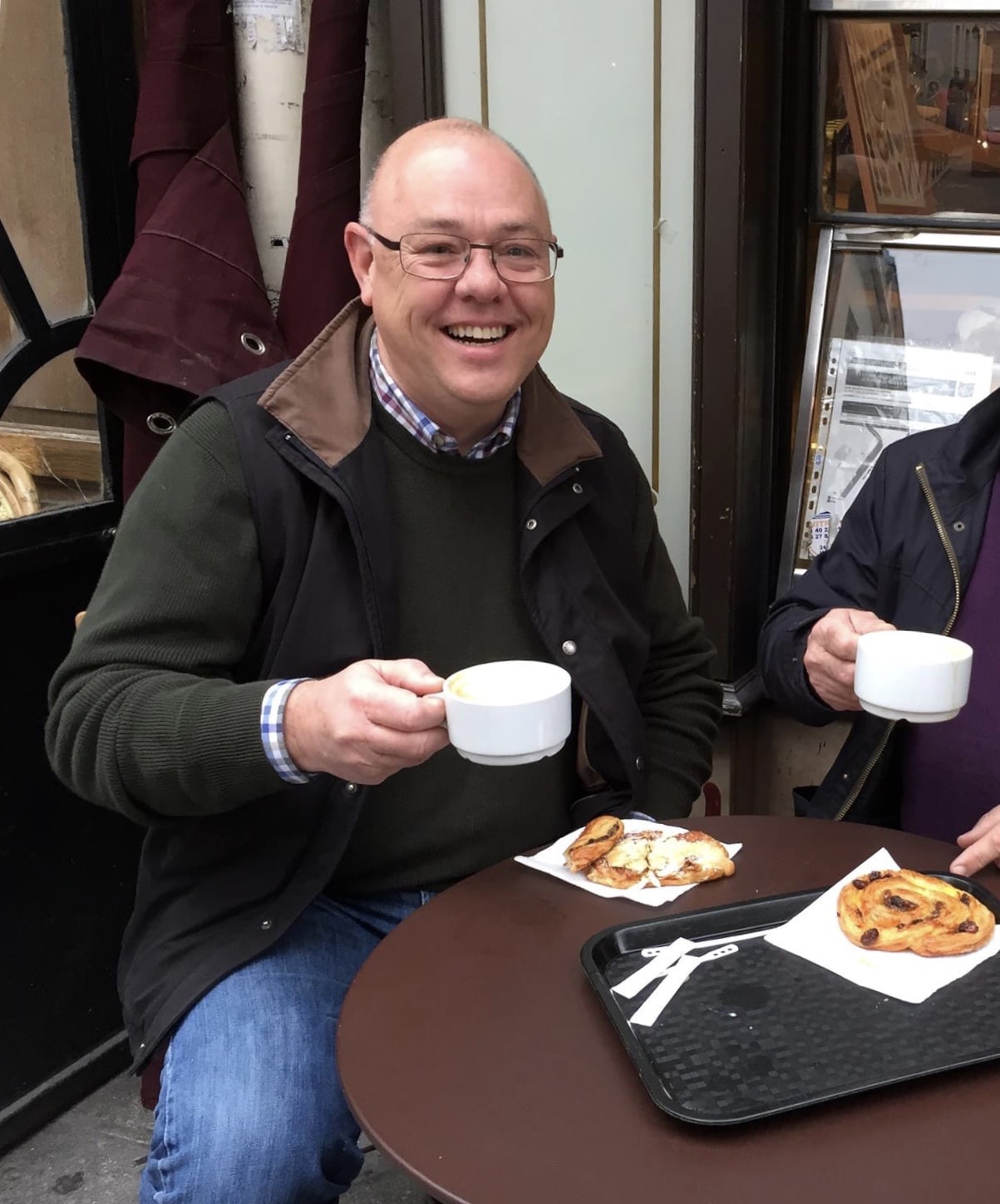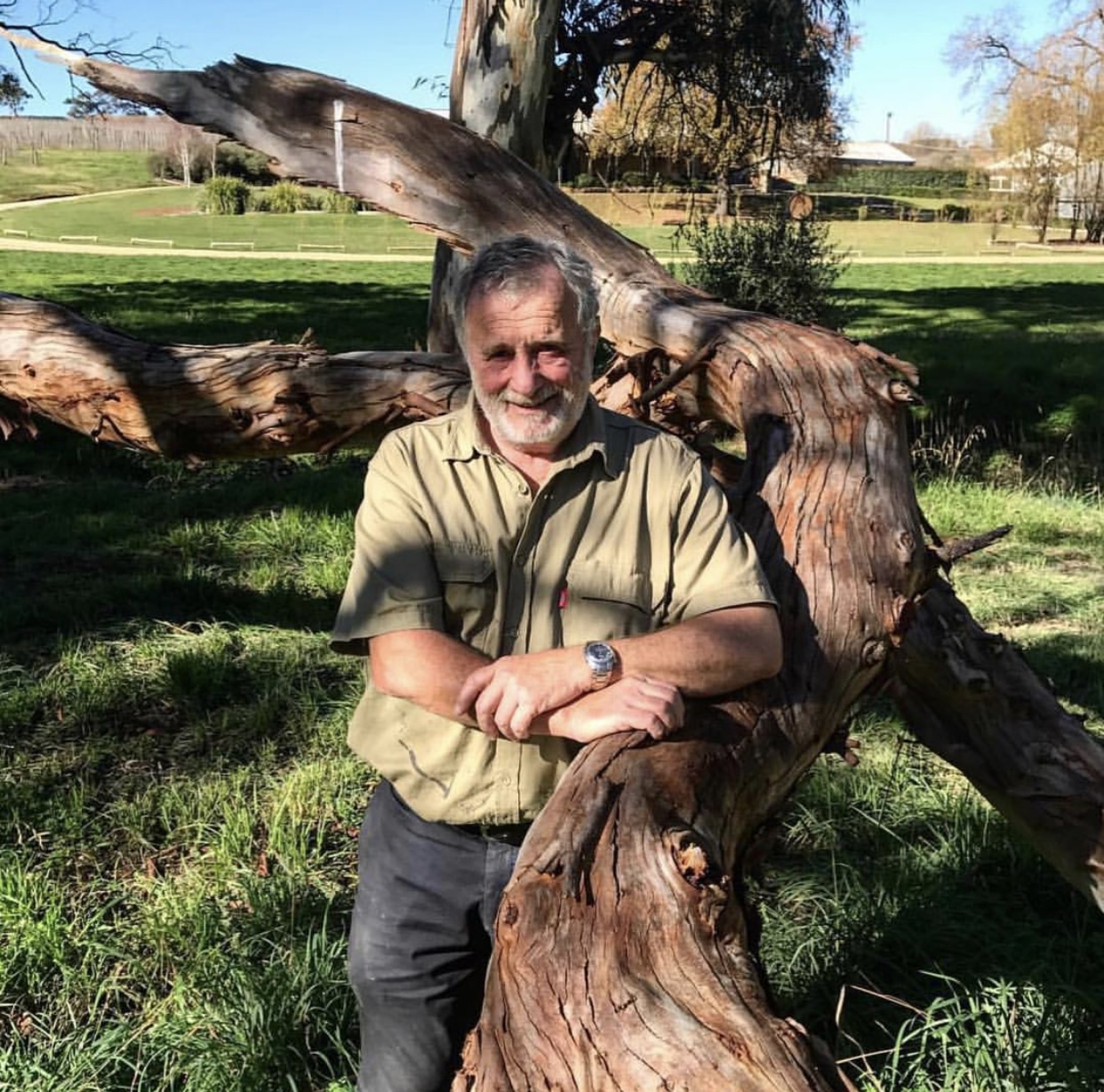 AMBER FLAVELL
Brand Manager
Self appointed (un)official Howard Vineyard taste-tester and Chardonnay tragic. #chardonnayforlife
Amber lives, works and plays in the Adelaide Hills and is unashamedly biased about it being the best place in the world.
Amber is a passionate South Australian wine industry advocate and enjoys the challenge of sharing the Howard Vineyard story among the noise of so many quality wine brands.
The Clover Society is her baby, picking her favourite customer is like choosing a favourite child. To be able to share Howard Vineyard wines and experiences with an ever increasing 'society' is constantly rewarding, albeit slightly challenging at times.
If Amber has learnt one thing as Marketing Manager at Howard Vineyard it's if you want more traction for your wine brand on social media, get a puppy! Thanks Felix!
Amber regularly claims to have the best job in the world "I get to drink wine for a living and tell the world about it!"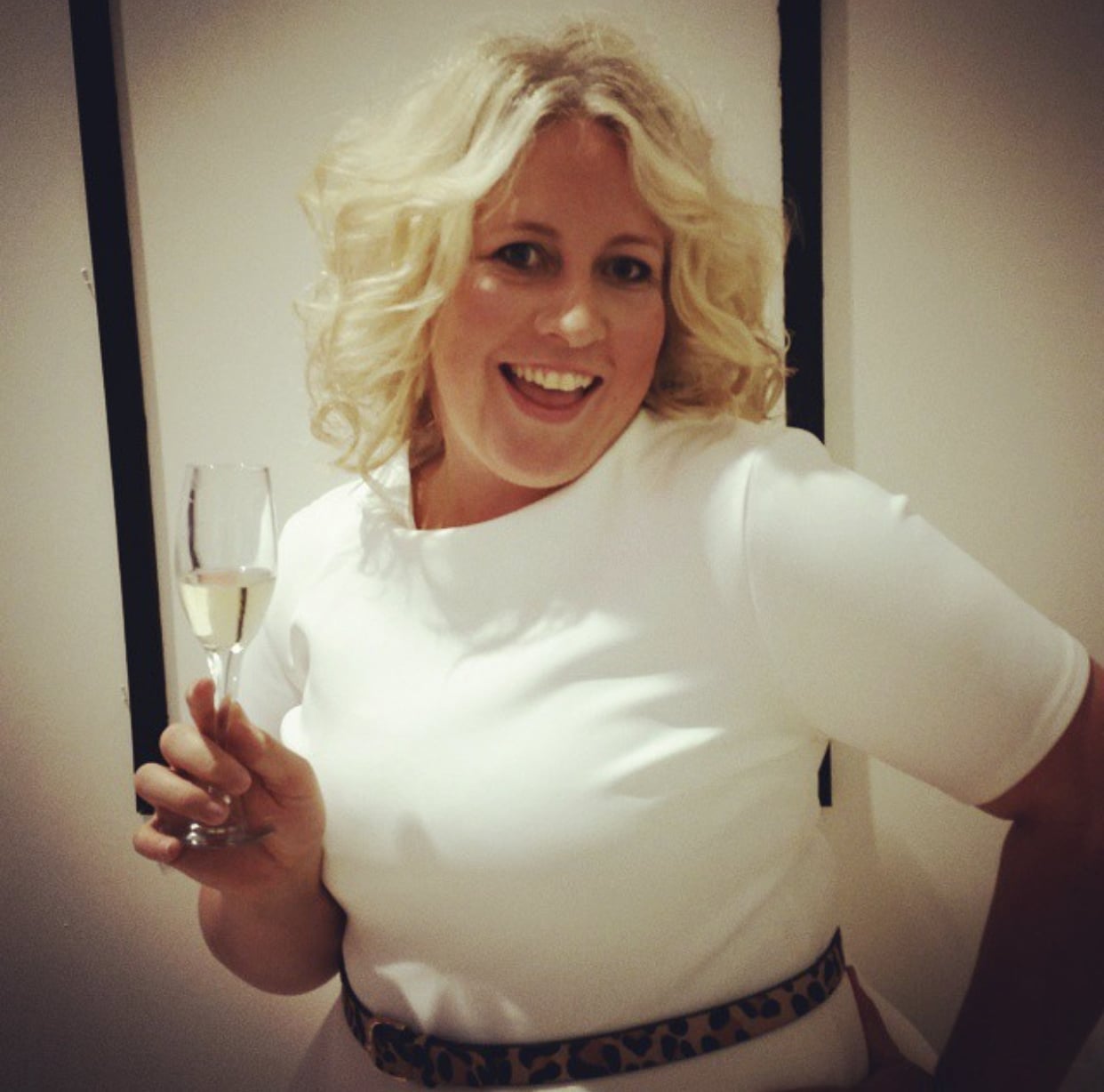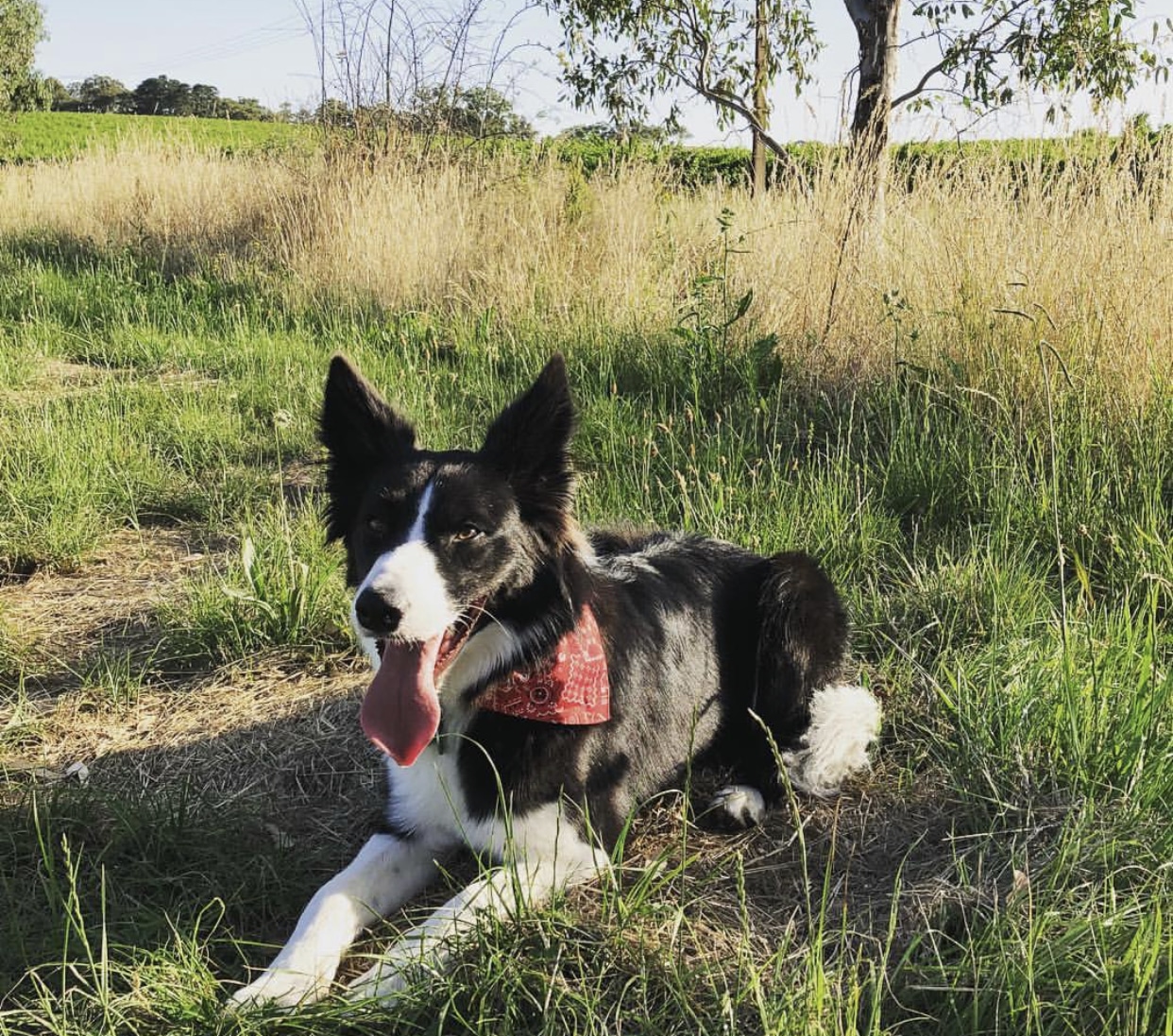 FELIX NORTHCOTT
Winery Dog and Social Media Star
The king of distraction and the main cause of low productivity in the office.
Felix enjoys laying in the sun, splashing in his wading pool, being the centre of attention, head and belly rubs for days, stealing Tom's coffee.
He loves vineyard runs and the occasional treat from the kitchen but most of all he loves his humans Tom and Jacki.
Felix suffers FOMO and when anything with wheels leaves the premises he voices his displeasure and missing out.
Felix is much loved by the whole Howard Vineyard team and especially our social media family. He steal the show every time we bribe him into modelling for us. Thanks Felix!