2021 Amos Shiraz
June Feature Wine of the Month: 2021 Amos Shiraz
This cooler weather has us reaching for the red to keep us warm and there is nothing better than a glass of our premium label Amos Shiraz.
Shiraz is an expressive red wine grape that produces a bold wine with an intense flavour profile and complex tasting notes. It is one of the most planted grapes in Australia.
Shiraz features a beautiful deep-red hue with an intense flavour and a bold palate of black pepper, dark fruit, rich red fruit and earthy flavours.
On the nose, it has a strong blackberry and oak aroma with faint hints of ripe fruit. On the palate, Shiraz wine has a beautiful length that is characterised by tobacco, black olives, red fruit, and earthy flavours of truffle and coffee.
Australian Shiraz pairs best with grilled or roasted meaty dishes.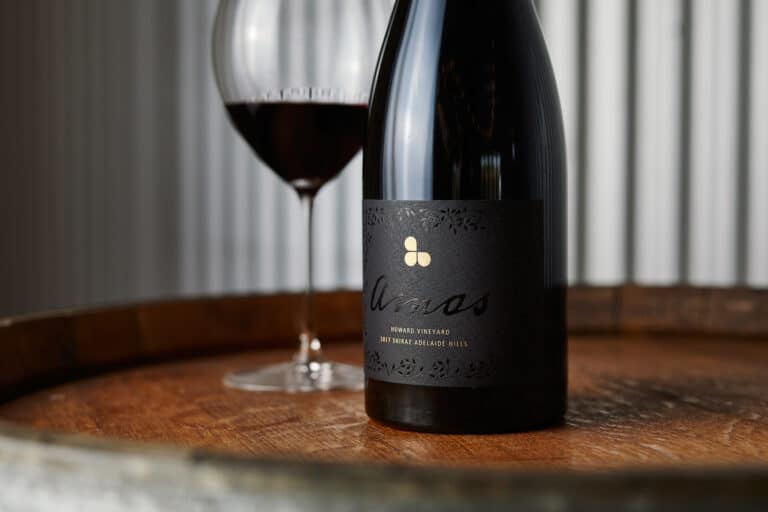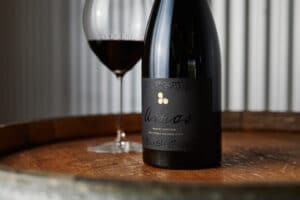 To purchase our feature wine of the month take a look at our online store: SHOP WINE OF THE MONTH