As Winter digs in for the long haul and we start to feel the cold deep in our bones, its time to give ourselves something to look forward to…….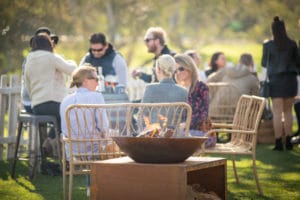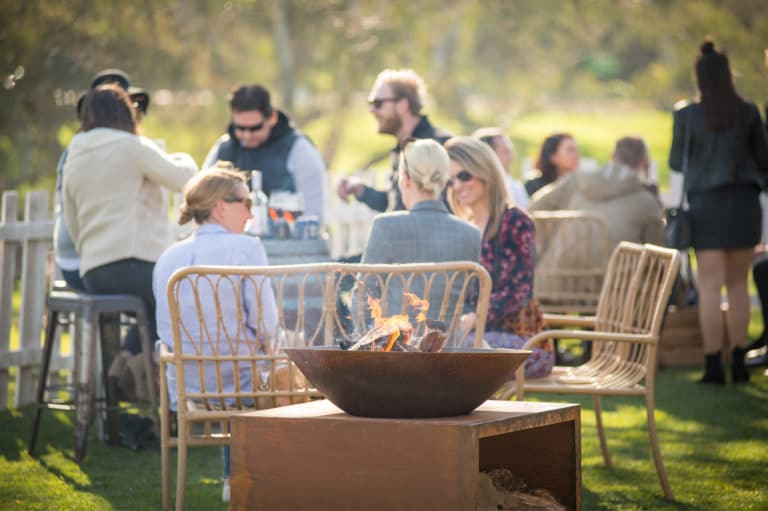 WINTER REDS 2019
Well we have the answer; WINTER REDS! Mark the date in you calendar (26th-28th July) with a big red pen and grab your mates (only the good ones) and start planning your Winter Reds weekend, just be sure to include Howard Vineyard on your itinerary.
We kick things off on Friday Night 26th July with TWO big events.
LUMIERE NOIR | From 7pm: Dinner under the stars, a little bit fancy but a whole lot of fun. Start the evening with canapés and a glass of bubbles, then enjoy a 3 course delicious Winter Menu. Get the food out of the way and kick on with a 3 hour drinks package and dance the night away to the live band. $120 pp. Book your TICKETS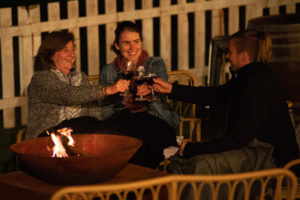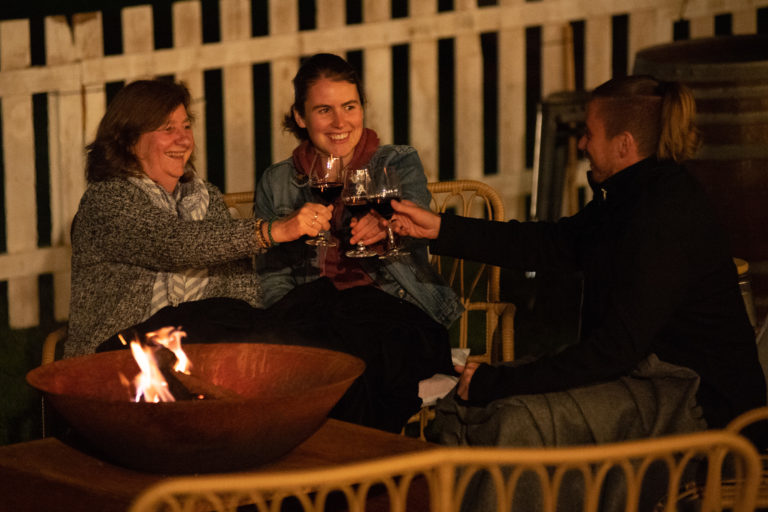 RIEDEL SENSORY WORKSHOP | 6.30-7.30pm: Get your wine nerd on a Riedel Glass Tasting
(not tasting glass, tasting wine we promise) is an entertaining and educational opportunity to learn how the shape of the glass can affect the wines, regardless of your wine knowledge. This class will give you a glimpse into Riedel's 260 year history of design and invention, and demonstrate the important role your wine glass plays in wine enjoyment. With the use of three wine glasses from Riedel's Veritas series, see for yourself why shape matters. Wine lovers will walk away from this one- off tasting with an enlightened perspective on the sensory experience of wine. All ticket holders receive a set of three beautiful Riedel Veritas glasses valued at $180 On the night we will run through the following wines poured into the appropriate Riedel Veritas Glassware; 2018 Pinot Noir, 2017 Amos Shiraz and 2016 Amos Cabernet Sauvignon. $99 pp, limited to 50 tickets only. Book your TICKETS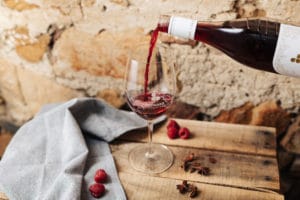 Saturday and Sunday 27th & 28th July
 SHIRAZ SEASON | 10am-5pm Saturday and Sunday: Think Crush, but don't forget to  wear your boots and beanie and bring your jacket. Cosy around a wood fire, enjoy a Shiraz or two, share our delicious casual food menu and dance the days away to live music. Our full range of wines, including our famous Rosé will be available on the day, as well as Pirate Life Beer, Lobo Cider and softies. Grab your mates, book and bus (big or small) and head for Howard Vineyard this Winter Reds. $10 pp covers the cost of the Riedel event glass, yours to keep. Food and wine purchased as required. Book your TICKETS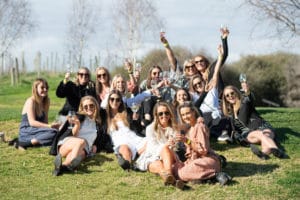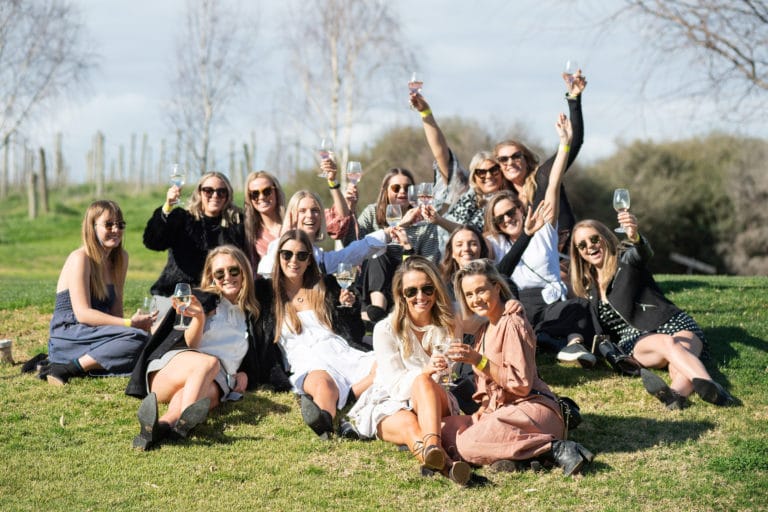 So what are you waiting for, let's Winter Reds together!
Cheers, Team Howard Vineyard xx