As we start planning the release most of our 2019 wines over the coming weeks, and before we get ready to do it all again, we decided it was time for a word from our Winemaker Tom about Vintage 2019.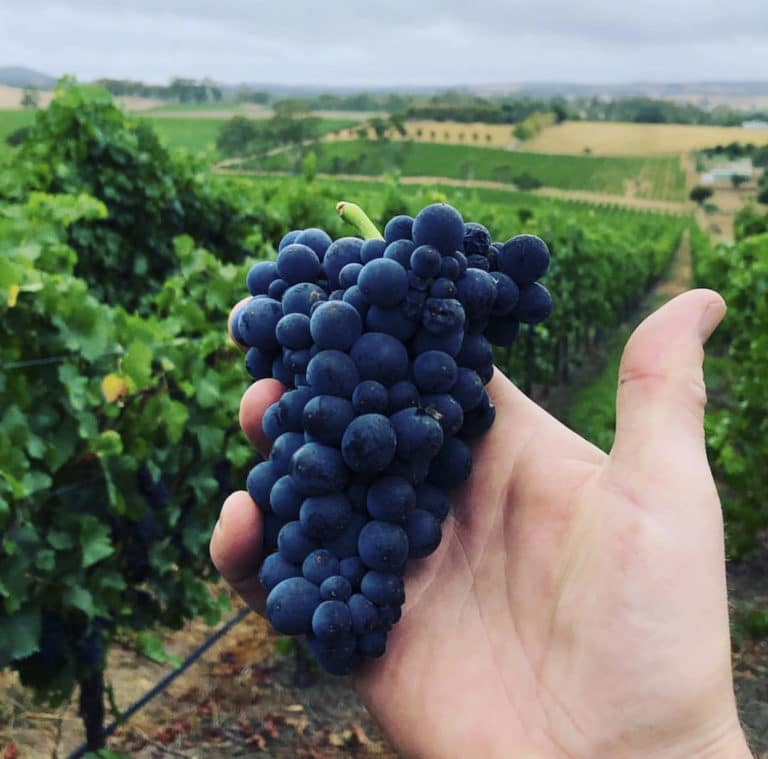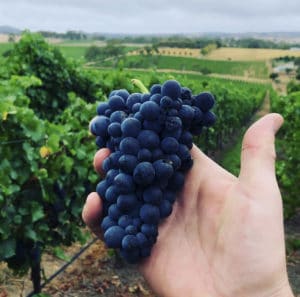 One of the hottest vintages on record since 1960, this did not reflect what we would expect to see in the
fruit and wines. We would expect high alcohol wines, reduced flavour development due to reduction in hang time as well as flabby acidity. However, due to the extremely cold nights (one night, during vintage when I was waiting a few hours for our harvester to arrive after 2 flat tyres. It was a cool 3 degrees, in the middle of Summer at our beautiful valley site 'Schoenthal'.) I believe that due to this overnight 'rest' period the vines maintained higher natural acidity levels in some of our fruit than I had ever seen before. Some of this was due to our vintage plan to harvest as quickly as possible. 90% of all fruit was taken from our vineyard in 15 days. The fastest ever!!!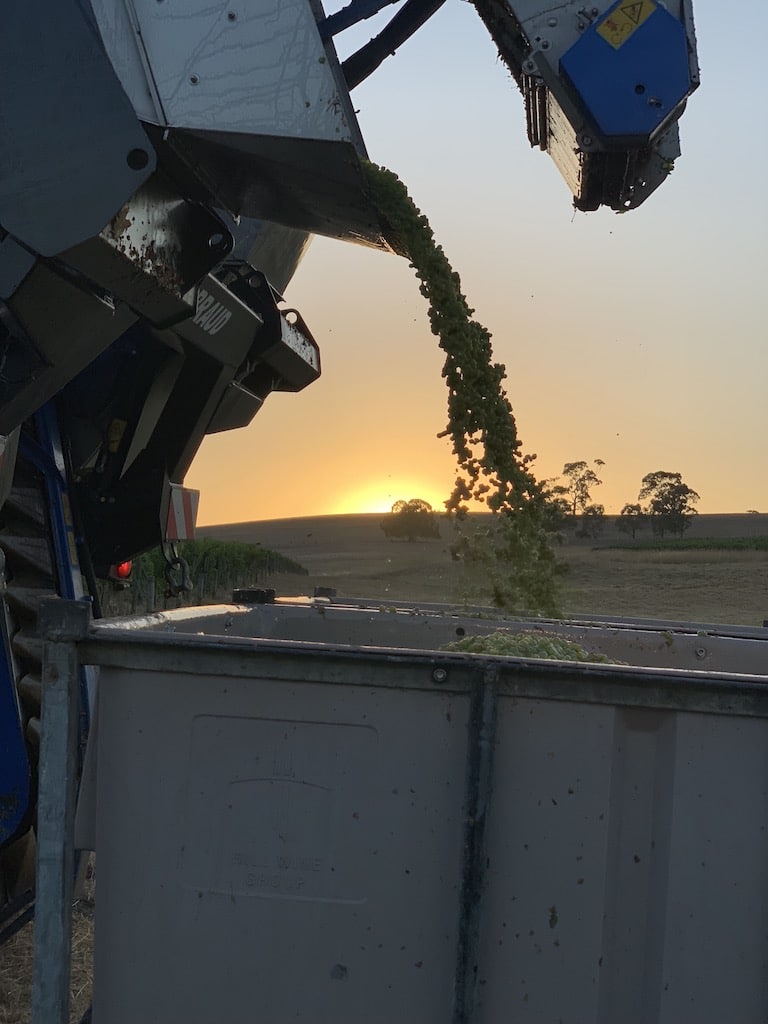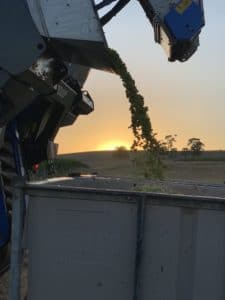 In summary: A small, dry and moderately warm vintage in the Adelaide Hills with huge sub regional difference between our vineyards and a few of our growers.
Stats:
On average we picked 2 weeks earlier than a normal year.
43% rainfall compared to long term average.
We picked Pinot, Chardonnay and Cabernet in the same week.
The Adelaide Hills yield was 60% of a normal year on average.
The sunrises' for Vintage 2019 delivered the goods.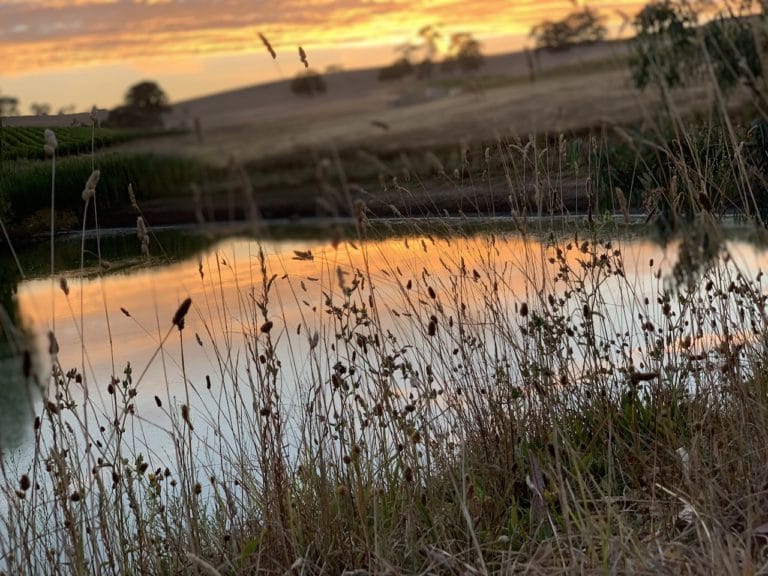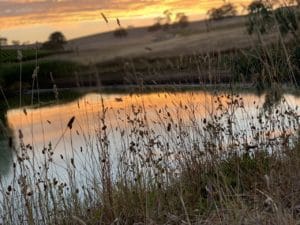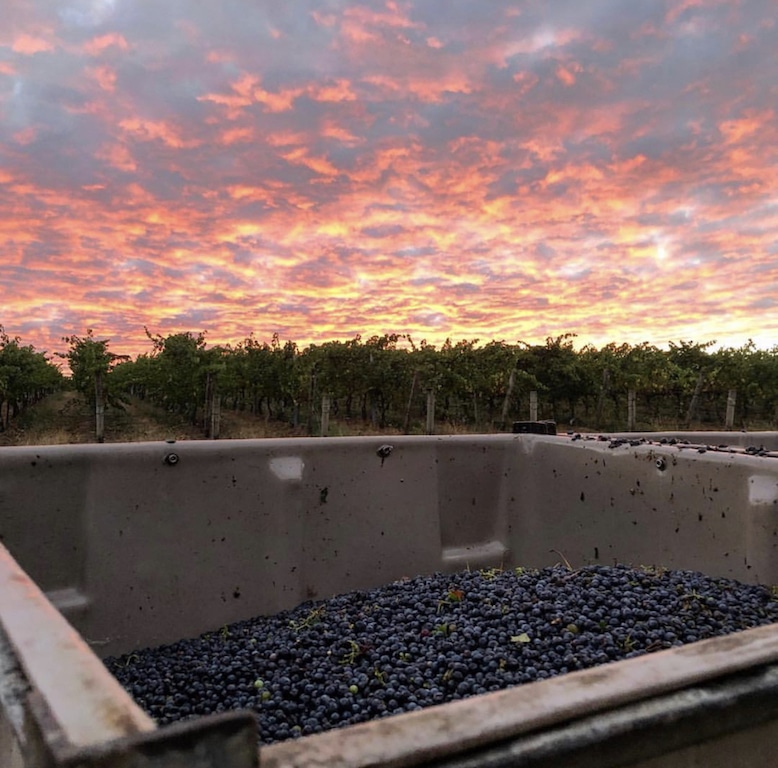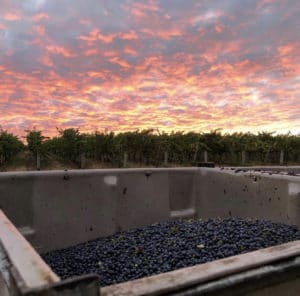 Howard Vineyard – Mount Barker 410m (12Ha)
We had a challenging vintage at our Howard Vineyard site (50% down on yield, with the worst being our Shiraz block at only 10% of a normal year.) There were a few viticultural challenges this year, we had a very wet start to the growing season meaning we were worried about the possibility of disease. We had a significant hail event in November, which wiped out large parts of the vineyard. We then had high winds and cool, wet conditions during flowering leading to poor fruit set. Although it was warm, it was only short periods following longer periods of mild conditions, as well as great water supply from our bores.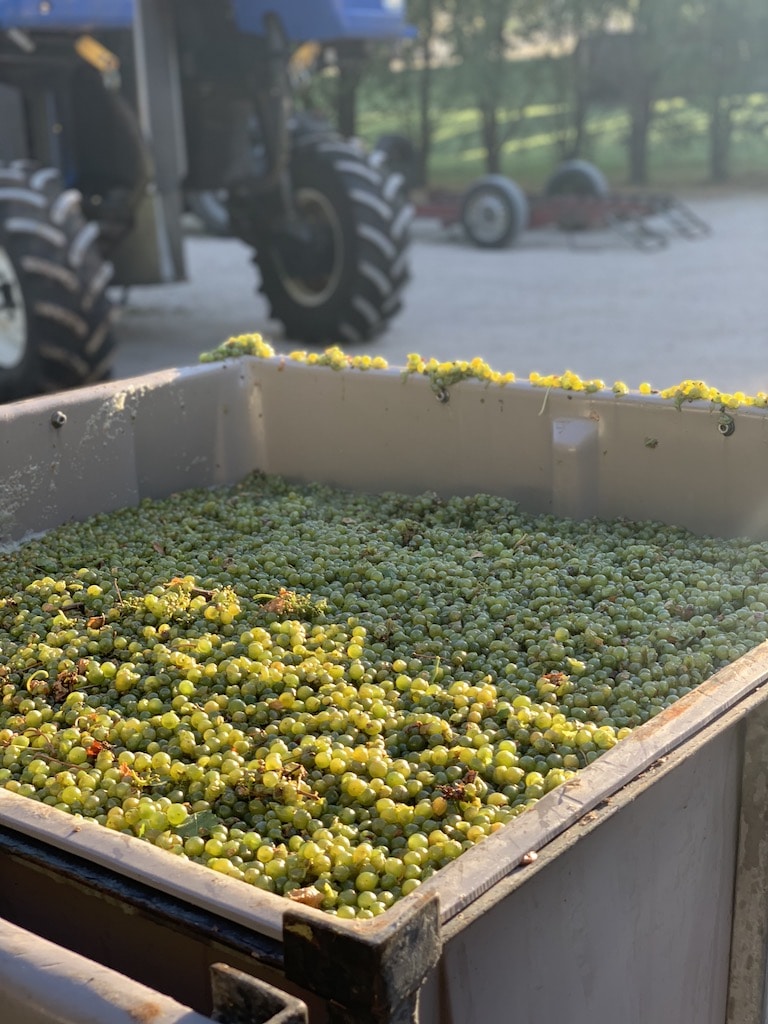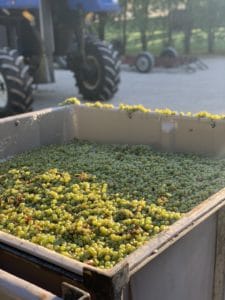 Unfortunately this means a significant reduction in 400m Sauvignon Blanc, 400m Rosé, Howard
Vineyard Shiraz with no Cabernet or Franc being produced at all in 2019, as we needed all the fruit we could find for our Rosé. The good news is that with low yields, we have had excellent fruit purity as the vine has the same ability to ripen 2 x the fruit, leading to a higher concentration effect. This has meant we have produced fruit forward wines with exceptional acidity and thus length.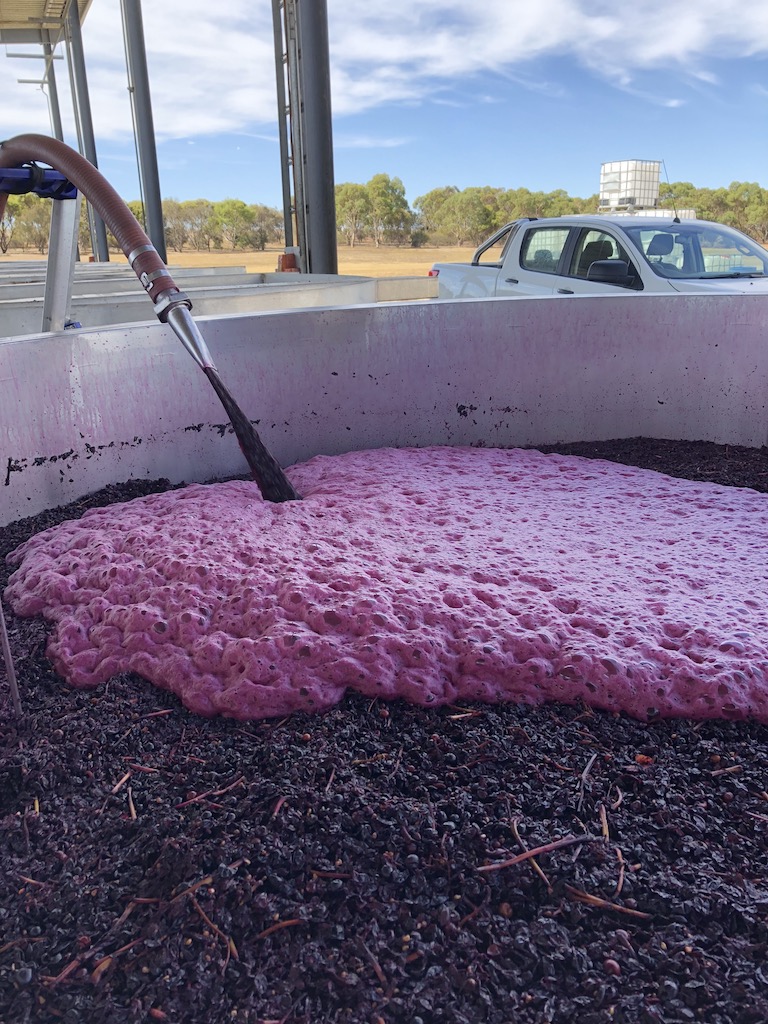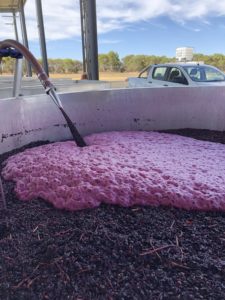 Beautiful Valley Vineyard 'Schoenthal' – Lobethal 520m (36Ha)
We were exceptionally lucky that our larger vineyard due to its altitude and being a cooler site. This vineyard went through fruit set 2 weeks after the Howard Vineyard site, this means that the fruit set was closer to expected yields. The vineyard was only 22% down on a normal year. The good news here is that we have been able to increase production of our Pinots', Amos Chardonnay, Pinot Gris and Sparklings'.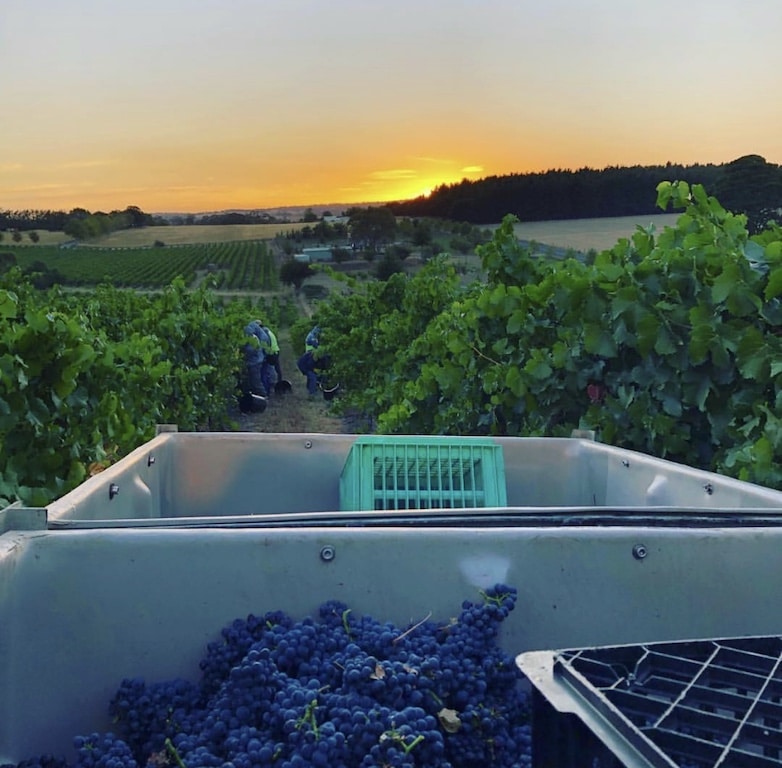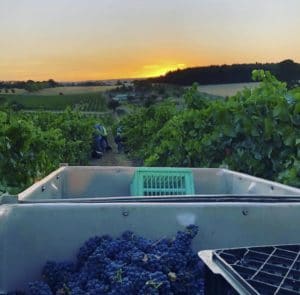 We are extremely happy with the quality of all the wines from 2019. We have been developing our style more than ever over the last 6+ years since I became Head Winemaker and I think this year is a real
showcase of where our wines are heading. To show more than ever the season and the area from which they are from. With high fruit quality, early hand picking and gentle winemaking practices we have had a cracker vintage in a challenging growing year.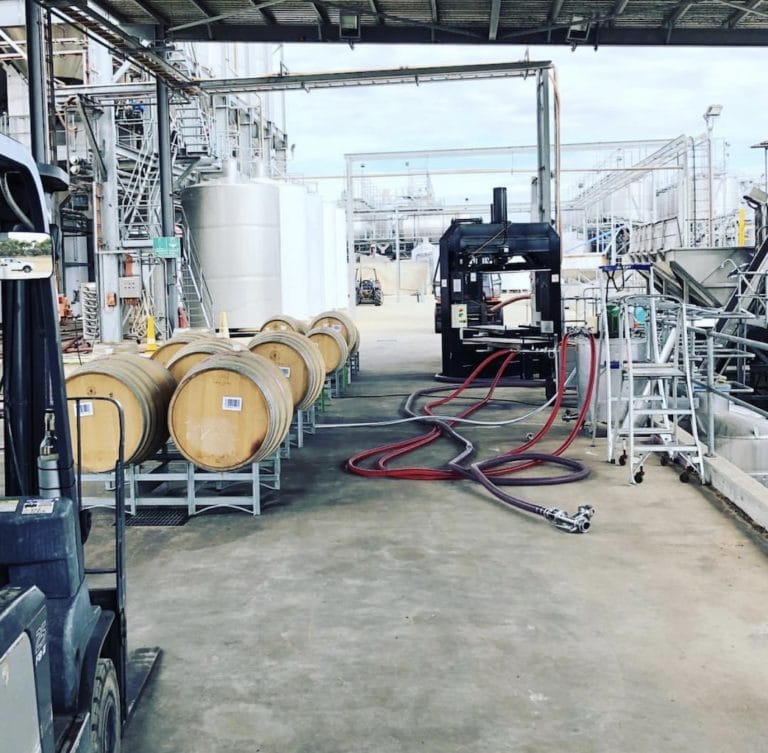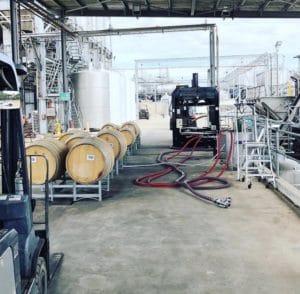 "I can't wait to share these wines with you all. If you're keen to check out more images go to 'Vintage 2019' on our Instagram highlights. @Howard_vineyard.
Cheers
Tom Northcott (Winemaker/Viticullturist)