2018 Howard Vineyard Pinot Noir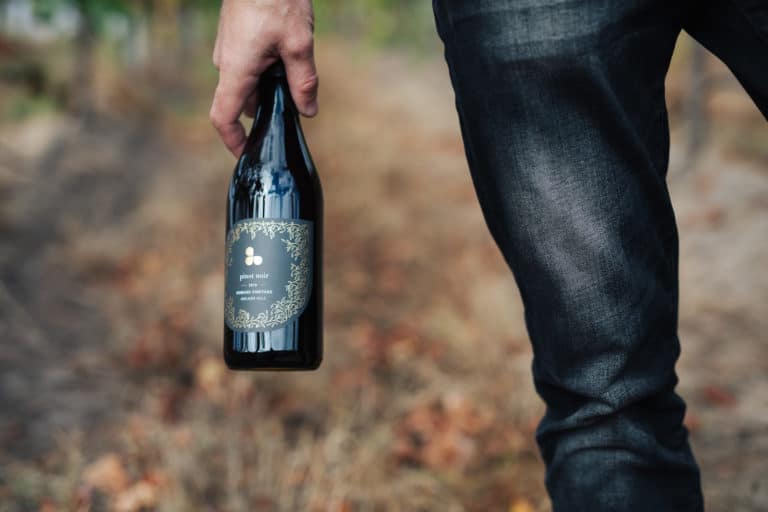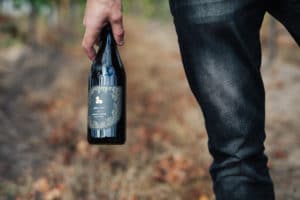 The 2018 Pinot Noir is our second release Pinot Noir at Howard Vineyard. Our Pinot style is to make a light-medium bodied classic estate grown Adelaide Hills varietal. Fruit driven and easy drinking.
After a lower than expected yield, we only ended up with 6t from our Schoenthal Vineyard (Lobethal), from clone 115 (a light, pretty clone) and MV6 (bolder and typically more developed fruit flavours) We were then able to source 2 other vineyards.
The Coulter vineyard (3t) with a North-East facing slope on top of Lenswood. Lenswood is a little higher and cooler than Lobethal and is considered another great location for Pinot.
A small parcel of fruit from Greenhill Vineyard (3t) the equal highest vineyard in the Piccadilly Valley of the Adelaide Hills. Usually reserved for Sparkling grapes, however due to the slightly warmer growing conditions we are able to get the fruit to the desired ripeness.
What started out as a challenge ended up giving us the opportunity to play with some different locations around the Adelaide Hills, as well as different clones. We treated each parcel quite differently.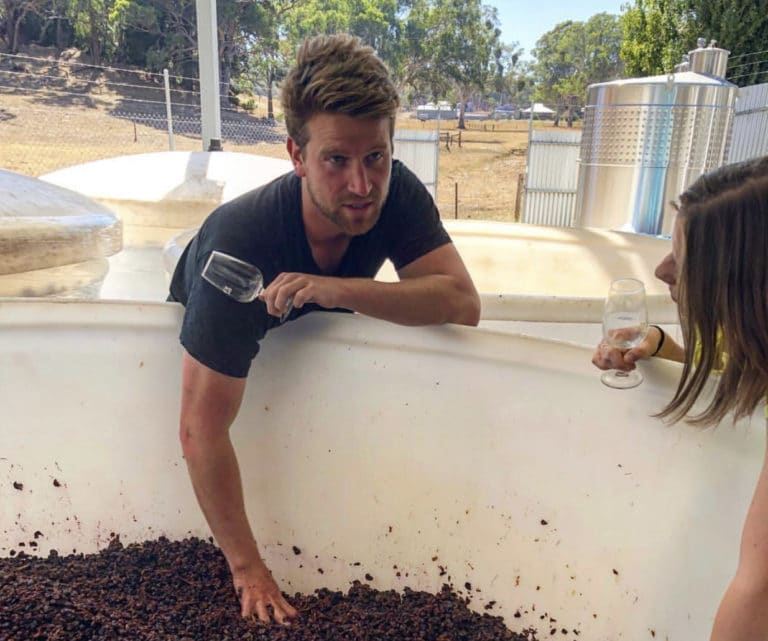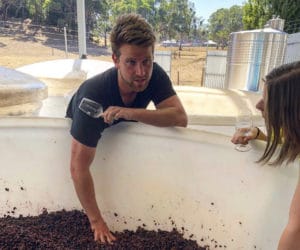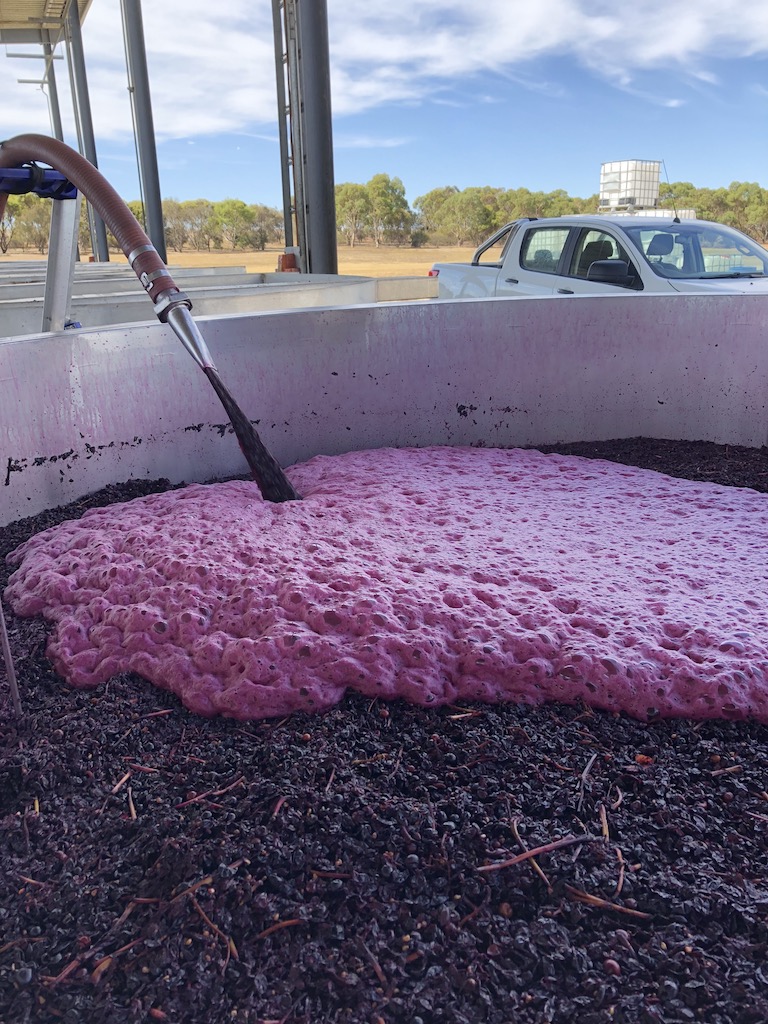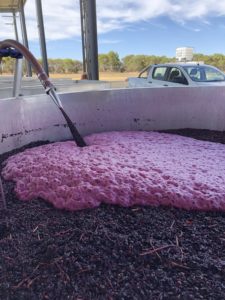 All ferments were run hot, with some natural fermented and some using classic RC212 yeast. Ferments were hand plunged 2x per day with some pump overs, this ensures maximum 02 for healthy yeast as well as soft pick up of colour and flavour. Ferments were then bag pressed with 70% of the fruit going to new French oak, 30% of the fruit was kept in stainless steel tanks to retain its vibrancy. After 6 months, all 3 wines were blended together with minimal filtration to give us our 2018 Howard Vineyard Pinot Noir (600 dozen produced)
A Little Bit Of History
"the most romantic of wines, with so voluptuous a perfume, so sweet an edge, and so powerful a punch that, like falling in love, they make the blood run hot and the soul wax embarrassingly poetic" – Joel Fleischman of Vanity Fair, describing Pinot Noir.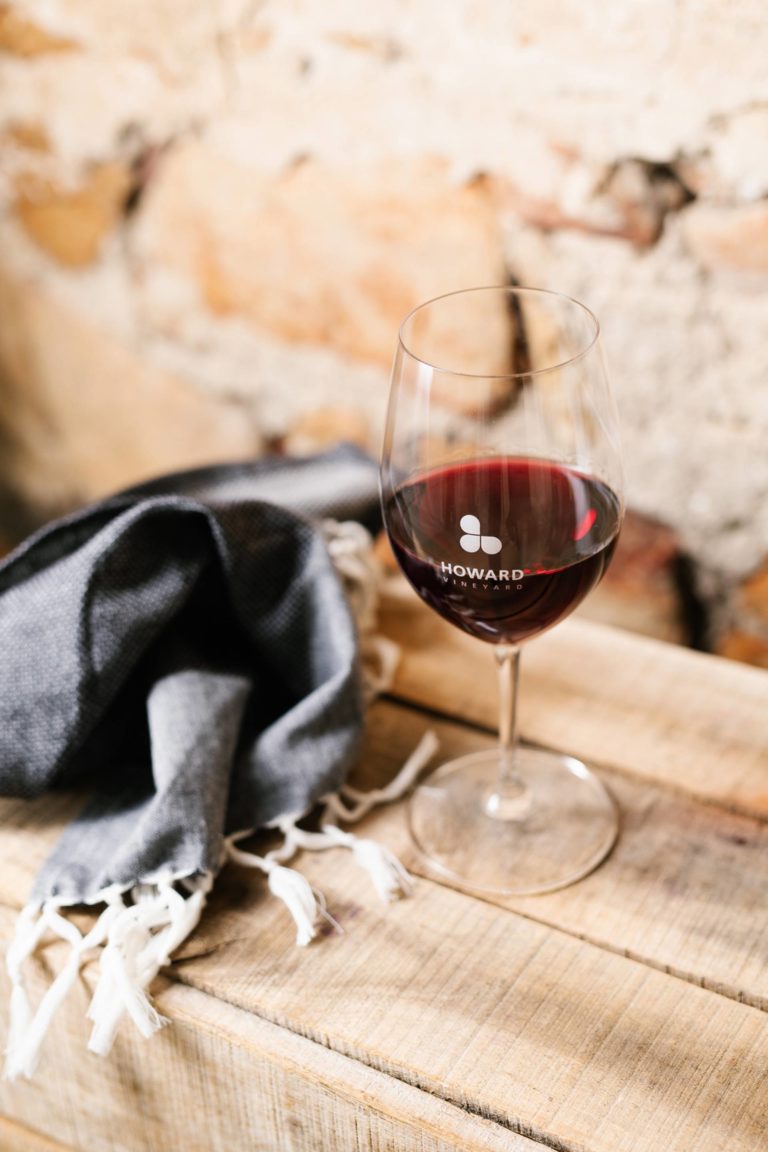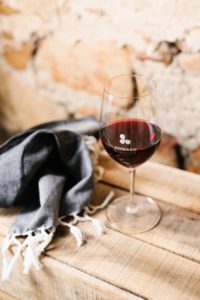 The name is derived from the French words pine and black. The word pine alludes to the grape variety having tightly clustered, pine-cone shapes bunches of fruit.
Pinot Noir grapes are grown around the world, mostly in the cooler climates, the grape is chiefly associated with the Burgundy region of France. Pinot Noir is now used to make red wines around the world as well as Champagne and Sparkling wines. Regions that are gaining recognition for red Pinot Noir wine include California, South Africa and a little closer to home Mornington Peninsula, Yarra Valley, Tasmania and of course the Adelaide Hills. Across the ditch Central Otago, Martinboroough and Marlborough are also producing world class Pinot Noir.
Pinot Noir is a difficult variety to cultivate and transform into wine. The grape's tendency to produce tightly packed clusters makes it susceptible to several viticultural issues involving rote that require careful canopy management. The thin skins and low levels of phenolic compounds lends Pinot to producing mostly light coloured, medium bodied and low tannin wines that can often go through phases of uneven and unpredictable ageing. When young, wines made from Pinot Noir tend to have red fruit aromas of cherry, raspberry and strawberry. As the wine ages, Pinot has to potential to develop more vegetal and 'barnyard' aromas that can contribute to the complexity of the wine.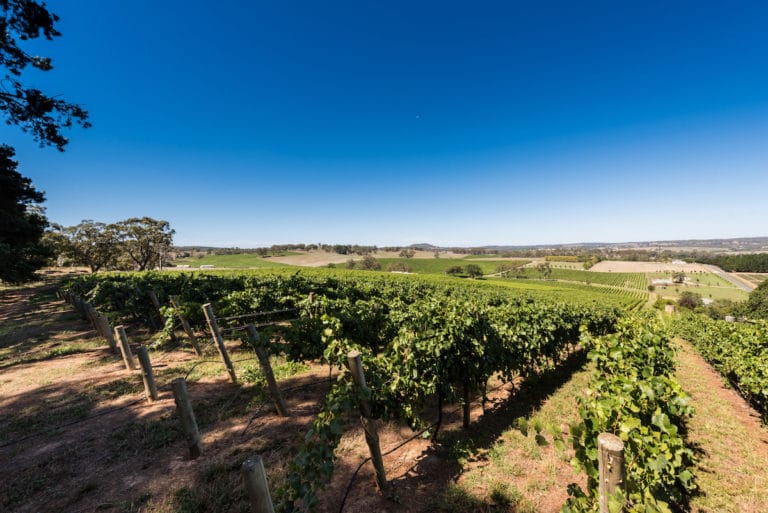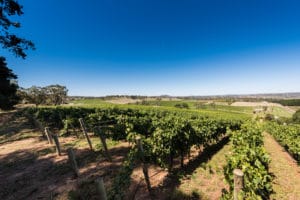 In the vineyard Pinot Noir is sensitive to wind and frost, cropping levels (must be low yielding to produce quality wine) , soil types and pruning techniques. In the winery it is sensitive to fermentation methods, yeast strains and is highly reflective of its terroir with different regions producing very different wines.
Check out the Howard Vineyard Pinot Noir here.
Cheers (with a glass of Pinot Noir)
Team Howard Vineyard xo