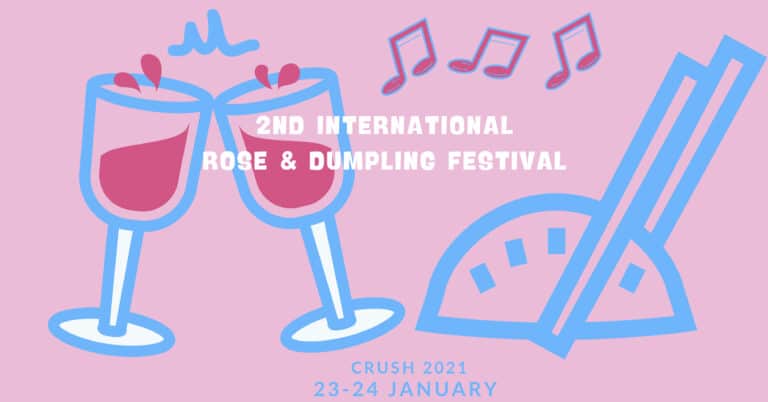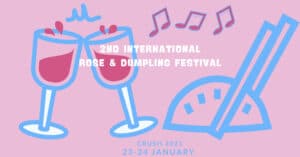 After the year that is/has been 2020 we all need something to look forward to. Therefore lets bring on Crush 2021!!!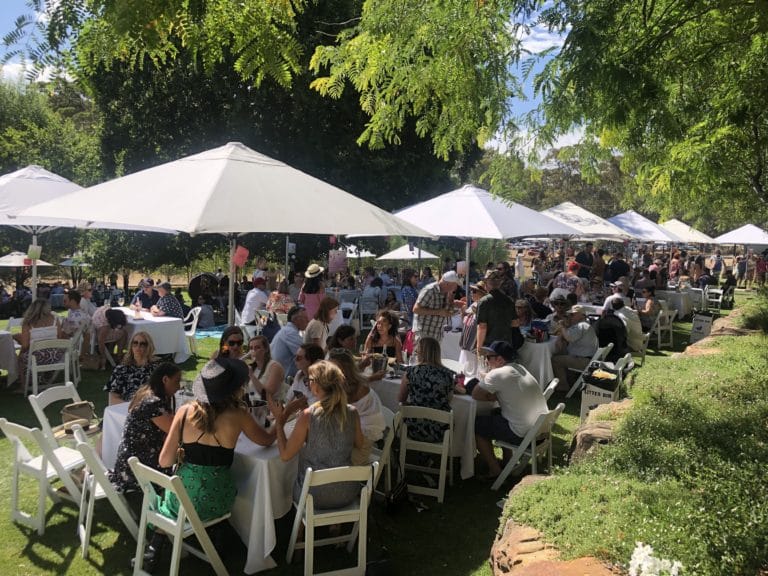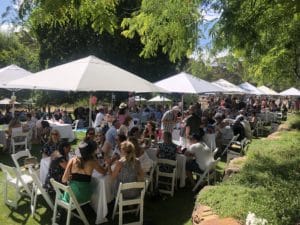 By popular demand we proudly present the 2nd International Rosé & Dumpling Festival.
January 23rd and 24th 2021 – Put the date in your diary, get your crew together and make a day/weekend of it!
The Fun Stuff:
Back for the second time and by popular demand Crush 2021 delivers the 2nd International Rosé & Dumpling Festival at Howard Vineyard.
Across 2 days we will present Cookie's world-famous dumplings, our famous award-winning Rosé along with our full range of estate grown wines, Pirate Life Beer, Lobo Cider and 78 Degrees Gin and Tonic, live music and crowd entertainment.
Full menu and live music details to be released ASAP.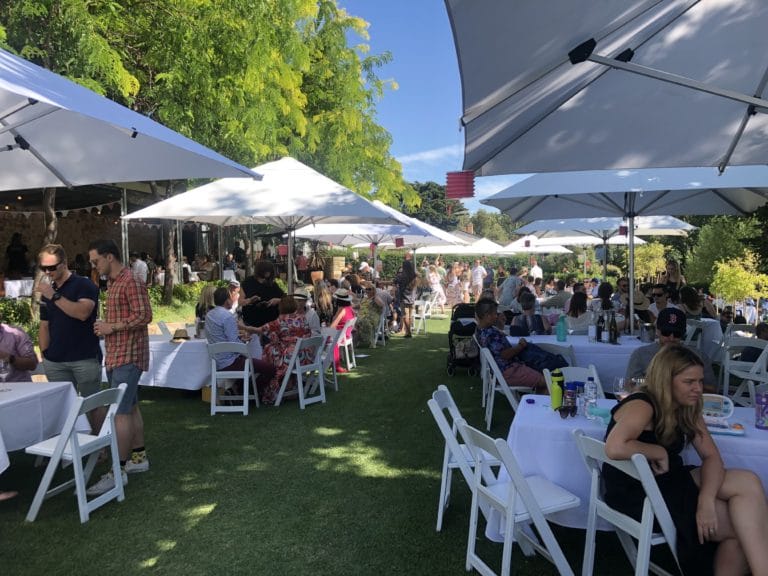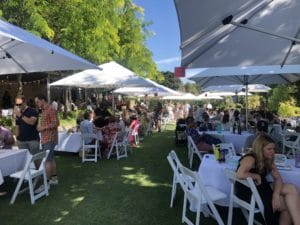 Tickets:
When purchasing tickets please ensure you select the date you wish to attend as this is a multi-day event.
General Admission:
$15 (plus Eventbrite admin fee) per person. This INCLUDES your Riedel wine glass which is yours to keep and use across the Adelaide Hills Wine Region for the Crush weekend. It also includes a complimentary bottle of water and entry to our event.
Kids:
$5 (plus Eventbrite admin fee) per child. Includes complimentary ice-block and bottle of water. Due to COVID restrictions all humans need to be accounted for in our final numbers. This means that tickets will need to be purchased for all children including babies however the responsible adult or person who made the booking will receive a complimentary drink token for children 12months and under
If you ALREADY have a glass (purchased at Crush 2021) when you arrive and have PRE-PAID for your ticket you will be given a drink token to be redeemed at the bar. Essentially meaning your 'ticket' is pre-paying for your first drink. You will also be given a bottle of water upon entry.
Food and Beverages to be purchased inside the event. No BYO
V.I.P:
$150 (plus Eventbrite admin fee) per person
V.I.P Offer Includes:
Riedel Crush glass
Oyster tray and antipasto plate (portion sizes will be allocated based on group size)
2 food tokens will be issued per person to order from the main Crush menu
Exclusive VIP only bar
3.5hr drink package including: 400 Range Wine, Howard Vineyard Range wine, Beer (Pirate Life and Corona) Cider, soft drink, water and juice.
Live Music
Reserved V.I.P Seating